Vision statement: The Worship Arts Team seeks to help the congregation enter into worship by cultivating an environment that draws people into God's presence.
Guiding Scripture: Psalm 27:4- One thing I ask from the Lord, this only do I seek: that I may dwell in the house of the Lord all the days of my life.
Ephesians 2:22- And in Him you are being built to become a dwelling in which God lives by His Spirit.
Purpose:
To partner with ministry staff in implementing creative elements and special worship services as appropriate.

To create spaces that foster an atmosphere consistent with the vision statement above
Encompassing programs like:
Music ministries

Technology ministries

Aesthetics and decorations

Drama and creative interpretation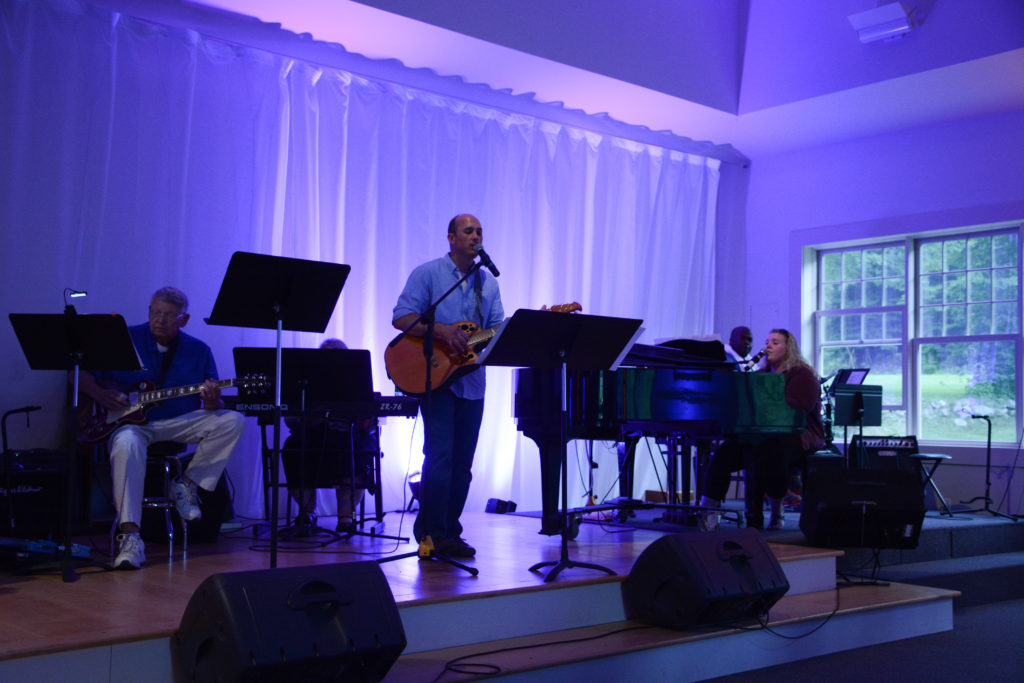 Contact Worship Arts Team Leader