Vision statement: The Outreach Team looks for ways that the congregation can engage with the local community and the community of believers globally.
Guiding Scripture: Acts 1:8- But you will receive power when the Holy Spirit comes on you; and you will be my witnesses in Jerusalem, and in all Judea and Samaria, and to the ends of the earth.
Purpose:
To look for opportunities to love and serve our neighbors

To, in consultation with the leadership team, discern which ministry partnerships the congregation pours its energy and resources into.

To build sustainable relationships with local and global ministries

To provide opportunities for the congregation to engage in both intentional and relational evangelism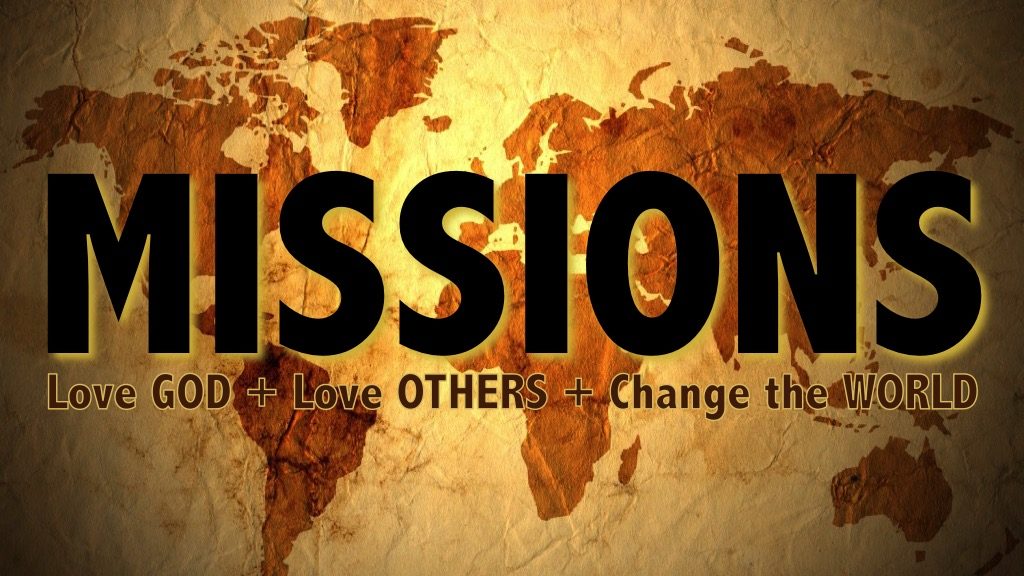 Encompassing programs like:
The Community Kitchen strives to provide nutritious meals and groceries; to educate and empower their guests, community and partners; and to be a leading advocate to strengthen food security in the Monadnock Region.
A group from MCC serves dinner the third Monday of each month, and we take up a food collection for The Community Kitchen annually during Lent.
Green Up Keene
MCC participates in Keene's annual clean up day each spring by picking up trash along Base Hill Road.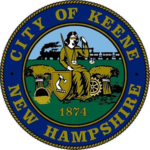 All ages at MCC are involved as campers, volunteers and staff at our denomination's camp and conference center on Swanzey Lake.
A team from MCC travels to New England Seafarers Mission in Boston once a year to help serve the crews of ships that come into Boston Harbor. The work includes operating a small sundry store and a parcel pickup service, hospitality, and processing money transfers.
The DeMar marathon(s) are run every September in Keene.
MCC operates a water station along the marathon route during the race. In 2023, MCC is hosting the pre-race pasta dinner the evening before the race.
MCC takes an annual offering and special donations for disaster relief and development work to support our denomination's worldwide mission work.
The mission of MCVP: Crisis and Prevention Center is too respond to domestic and sexual violence and stalking in our community by providing a care and support system for survivors, and to work to end interpersonal violence in all forms through primary prevention, community engagement and collaboration.
MCC collects Christmas gifts for a family using the services of MCVP: Crisis and Prevention Center each year in late November - early December.
Monadnock Interfaith Project is a local interfaith coalition of congregations and wholehearted individuals working together to foster community, understanding, and systemic change that benefits the region. MCC clergy and lay leaders put their faith into action through involvement with MIP.
Mission Trips
Monadnock Covenant Church has sent short-term mission teams to Oaxaca, Mexico to work alongside Covenant missionaries, to Houston to assist with hurricane rebuilding, and to the Mexico border to learn about the situation there. In addition, individuals from MCC have participated in trips to Detroit, Sweden and Alaska with Merge, a ministry of the Evangelical Covenant Church facilitating trips to minister with partners around the world.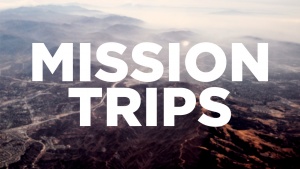 ---
Members of the Monadnock Covenant Church congregation are also involved individually in supporting other organizations, including Home Healthcare, Hospice & Community Services; Feeding Timy Tummies; and Hundred Nights.
In addition, Monadnock Covenant Church provides financial support to the following missionaries