MCC-Youth
Join us for fun activities, relevant big group topics, and relational small group discussions!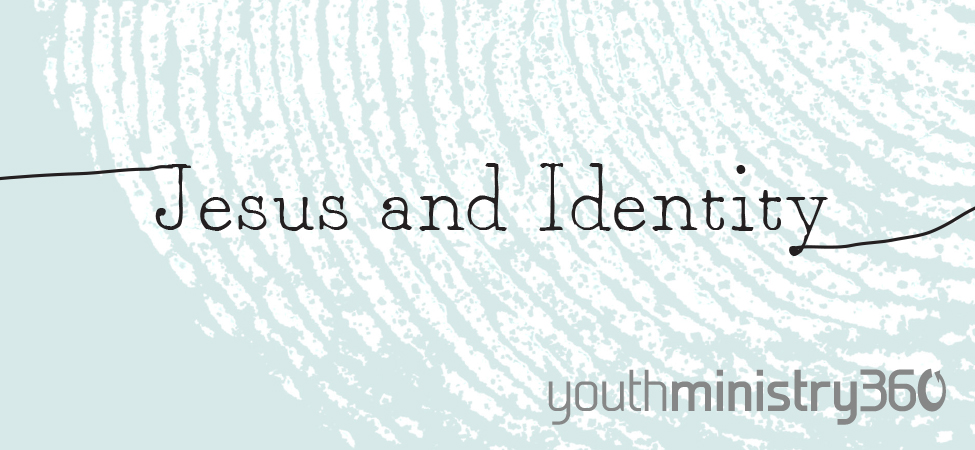 Middle School Youth Group
Fridays, 6 to 8 p.m.
MCC- Youth Middle School Youth Group is an energetic place to just be you. There are active games and other not so active options, big group lessons and small group discussions. MS YG is a safe place to explore  tough questions and to transfer Knowledge into Faith.
Join us for a fun each Friday night and invite your friends!
High School Big Group 
2nd & 4th Sundays, 6 to 8 p.m.
MCC- Youth High School Big Group is a relaxed place to hang out with friends, play fun (and sometimes crazy) games, and to just be yourself. Oh… and there is always food! Sometimes we adventure off-site for some group fun or to serve our community. You can keep up with what we are doing by following our MCC-Youth Calendar.
High School Small Groups
Twice a month
Here at MCC-Youth, we desires to disciple each student by meeting them where they are at in a safe, small group environment. This is why we have designed an intentional process for our HS students and work with them and their family to create customized discipleship plans. Each group meets where and when is best for them.
Please connect with us if you have any questions or would like to get your teen involved.
All Students who participate in MCC-Youth programs are required to have a current Registration & Release form on file