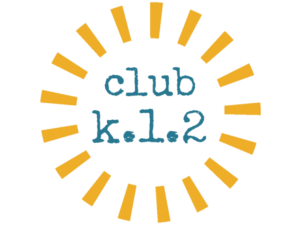 An engaging club for kids in Kindergarten, First Grade, & Second Grade.
What is club k12 all about?
Club K12 focuses on biblical knowledge and self-character while fostering creativity, independence, critical thinking, collaboration, and kindness. Basically, Club K12 is a whole lot of fun with a purpose! Each K12 club is an exciting, hands-on adventure!
When do we meet?
We meet on the 1st and 3rd Sunday of each month during the school year from 4:30-6PM.
* All Children who attend MCC-Kids Programs must have a completed current Registration and Release Form fill out. This form is good for one school year. 
MCC Minor Registration & Release Form
2019/20 MCC-Kids Club Dates:
·  September 15
·  October 6 & 20
·  November 3 & 17
·  December 1 & 15
·  January 5 & 19
·  February 2 &16
·  March 1 & 15
·  April 5 & 19 - CANCELED
·  May 3 & 17